The World's Most Powerful EPOS App Has Landed.
Empowering businesses to reach out further, enabling dramatic increase in growth with a very small outlay. Your possibilities are endless.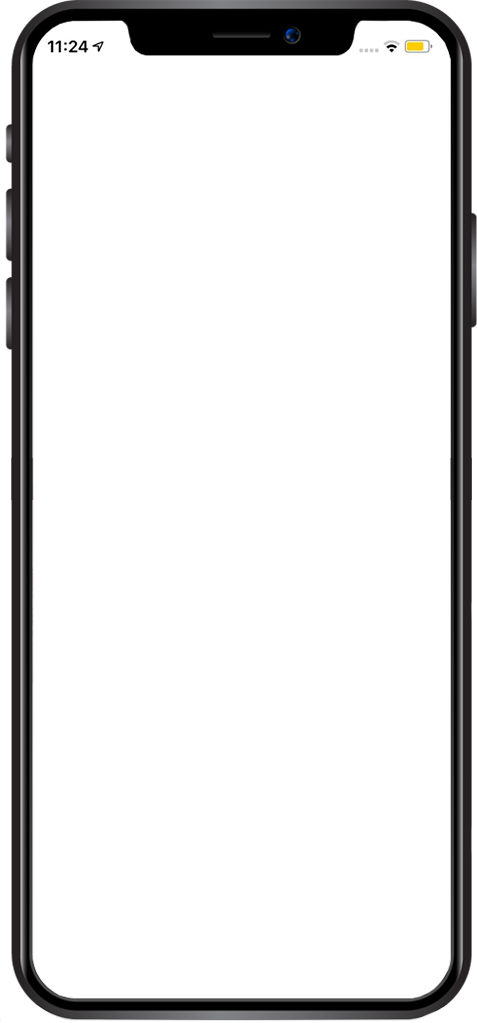 Join the World's Largest EPOS Revolution
Turn your mobile visitors into your best customers and your retail space into the world stage. An app written by end users for businesses just like ours. Join the family today.
Fully Branded App
Our team work with you to produce a custom branded app unique to your business.
Track Location And Spending
Multiple sites? No problem. Our app puts your nearest location to the customer first.
Fully Integrates With Your EPOS
Transactions are integrated through your EPOS system to keep financials all in one place.
Reward Your Customers
Make Your Customers Feel Special
It's common knowledge that rewarding customers on spend drives more sales. Most of the big chains & brands have been doing this for years, Tesco Clubcard and Nectar Card for example.
What if you could do the same, but also add in customer groups, discounted lines, variable points per product and a top up facility. The possibilities become endless. Send your customers a birthday gift or sponsor a university group with a small group discount. How about offering discounts to customers you have lost, or even sending them money to return. The ability to push specific brands and products to aid the advantage of your business.
It doesn't stop there - you can also send messages to their phones via push email or text. Guaranteeing they receiving your message; instead of it getting lost on a newsfeed somewhere.
Eposbuddy puts you back in the driver's seat, enabling you to drive instant sales – now.
Receipt Genie
Empower Your Till Printer
Receipt Genie enables you to deliver powerful messages or offers to your walk-in trade. These offers can be used to drive trade to your app or website. Receipt Genie will print out messages with QR Coded offers or website URL redirects. These offers can be scanned in to any of your till terminals enabling them to automatically produce discounts or activate any of your till functions.
This feature is so powerful that you can program everything into your QR code so that the till user only needs to collect payment. Putting the upselling and marketing control back into the hands of the business.
Contact us today for further information.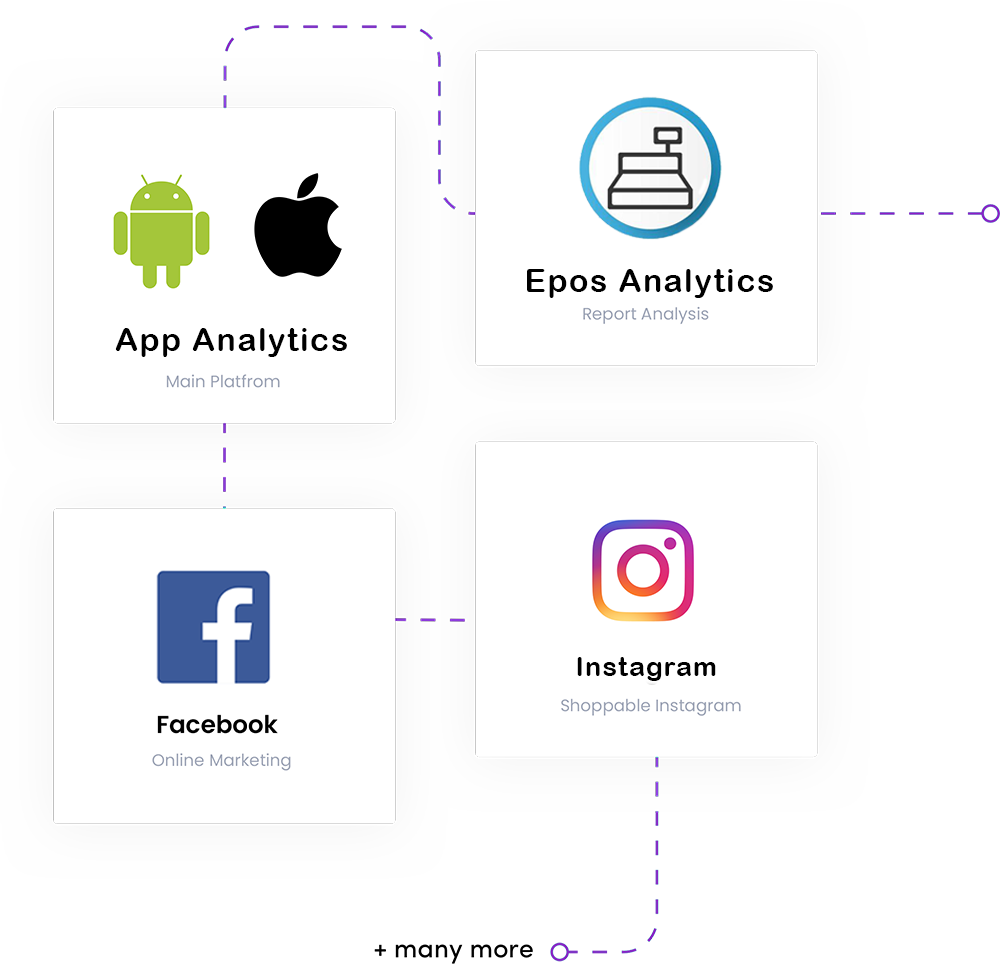 Energise All Platforms To Make One Super Tool
Unite your walk-in and online customers to one super platform. Use this data to market to your customers individually or as a group with similar interests. Why not even market to their friends!
Eposbuddy will give you the tool to increase sales now and the database will always belong to you. Kiss goodbye to marketing with limited results!
Design Focused
One size does not fit all. Branded uniquely for you by our team.
Marketing Activity
Energise your business.
Our App Screenshots
See a range of our customer apps below.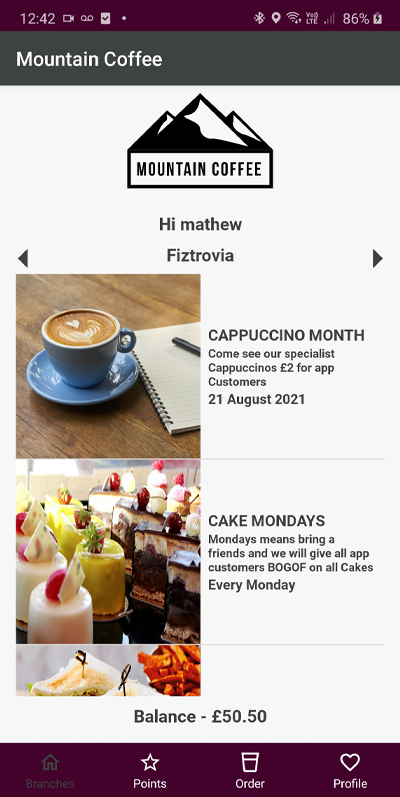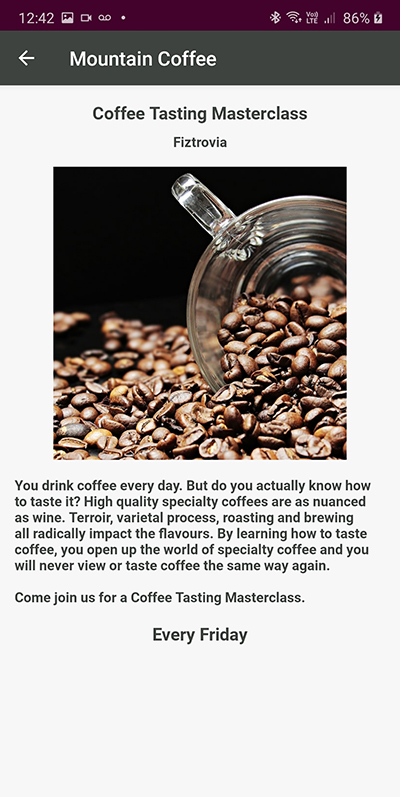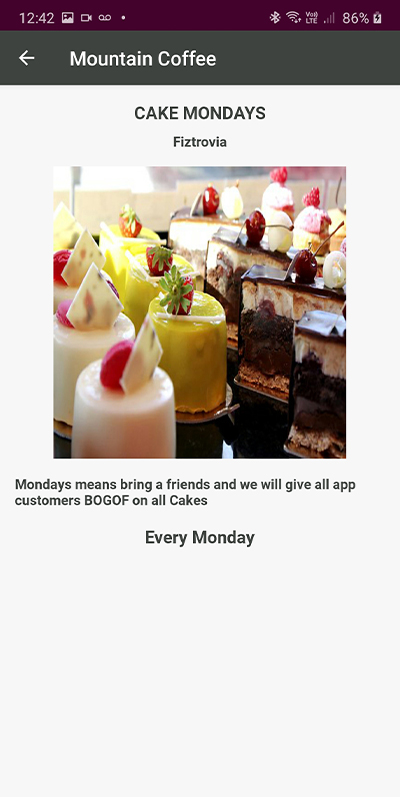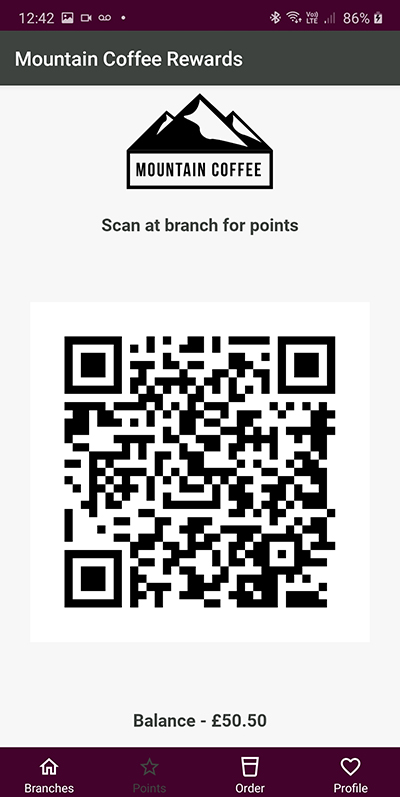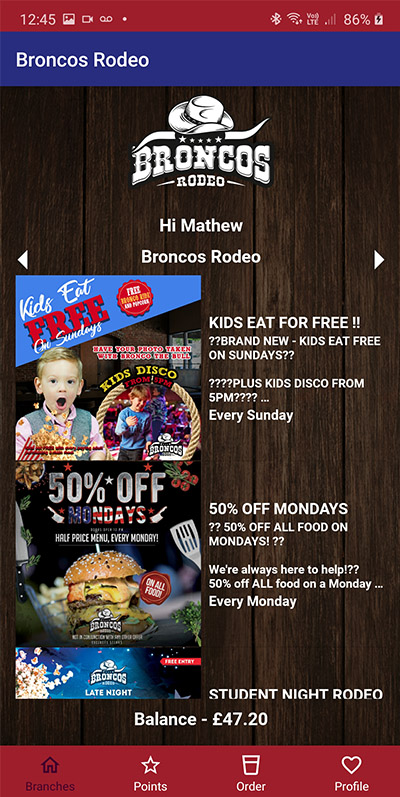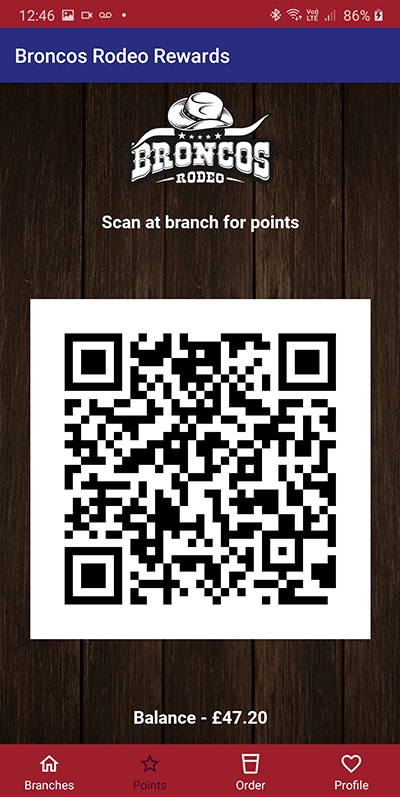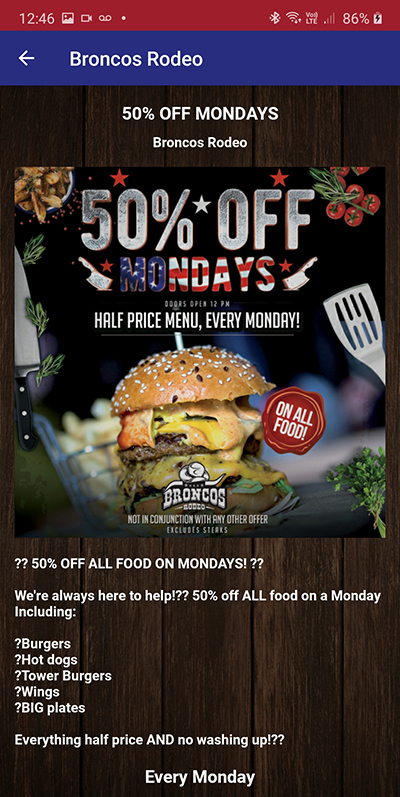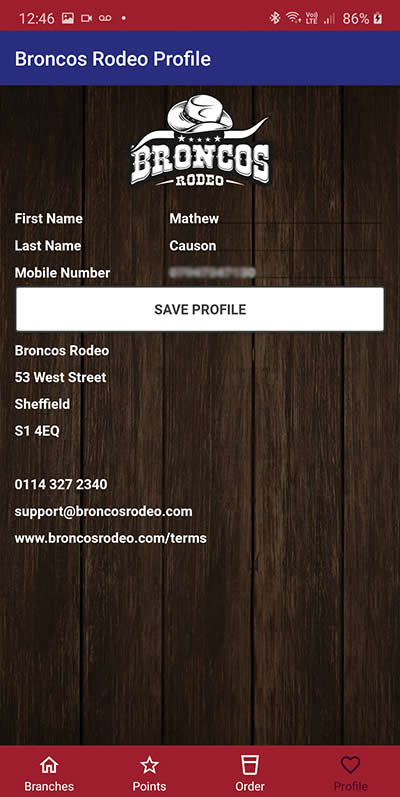 Pricing
Monthly prices shown are based upon a 18 month contract (excluding VAT).
Rewards
£399 £199 setup fee
£10 per additional till
Free App Design
Full Rewards System
Messaging
Events
EPOS Integration
Analytics
Remote Top-up
Record customers' favourite items
Buy now
Receipt Genie
£139 £99 setup fee
£10 per additional till
Fully customisable QR codes
Full automation of Epos terminal
Flexible offers
Unlimited offer quantities
Full multi-site control
Order control with instant refunds
Voucher auto expiry date
Buy now
Prices quoted are for a single site, 50% discount available for additional sites. Must be within the same app and excludes slave till fees
Frequently Asked Questions
Below are our most frequently asked questions. Still have questions? Contact us
Springboard Your Business Today
Empowering businesses on a daily basis.